The Astin Retreat is a Place not far away…
Where you are Surrounded by Nature
where you can Breathe in Fresh Air & can Taste Organic Food
A Place where you can Clearly See the Stars
A place where you can Listen to the Coyotes and
where maybe You can Hear Your Own thoughts clearer!
Astin Means Star & Stargazing Up At The Milky Way …
It Is A Favorite Pastime Here.
The Astin is a Retreat
Come Restore all your senses for a month,
Renew in our little slice of heaven for a week.
Or just come Revive from life's stresses for a weekend.
NESTS
Accommodations …. Where guests come to stay and play!
THE DELOREAN RANCH HOUSE
The focal point for the entire property is the infamous DeLorean Ranch Home,  once owned by iconic car guru John DeLorean.
The home is nestled atop a grassy knoll on an old cattle ranch property where John Wayne once rode. With breathtaking vistas over pastoral farms and rolling orchards… the stunning views of Palomar Mountain and all it's majesty are unsurpassed anywhere in San Diego!
EXPERIENCE THE DELOREAN HOUSE »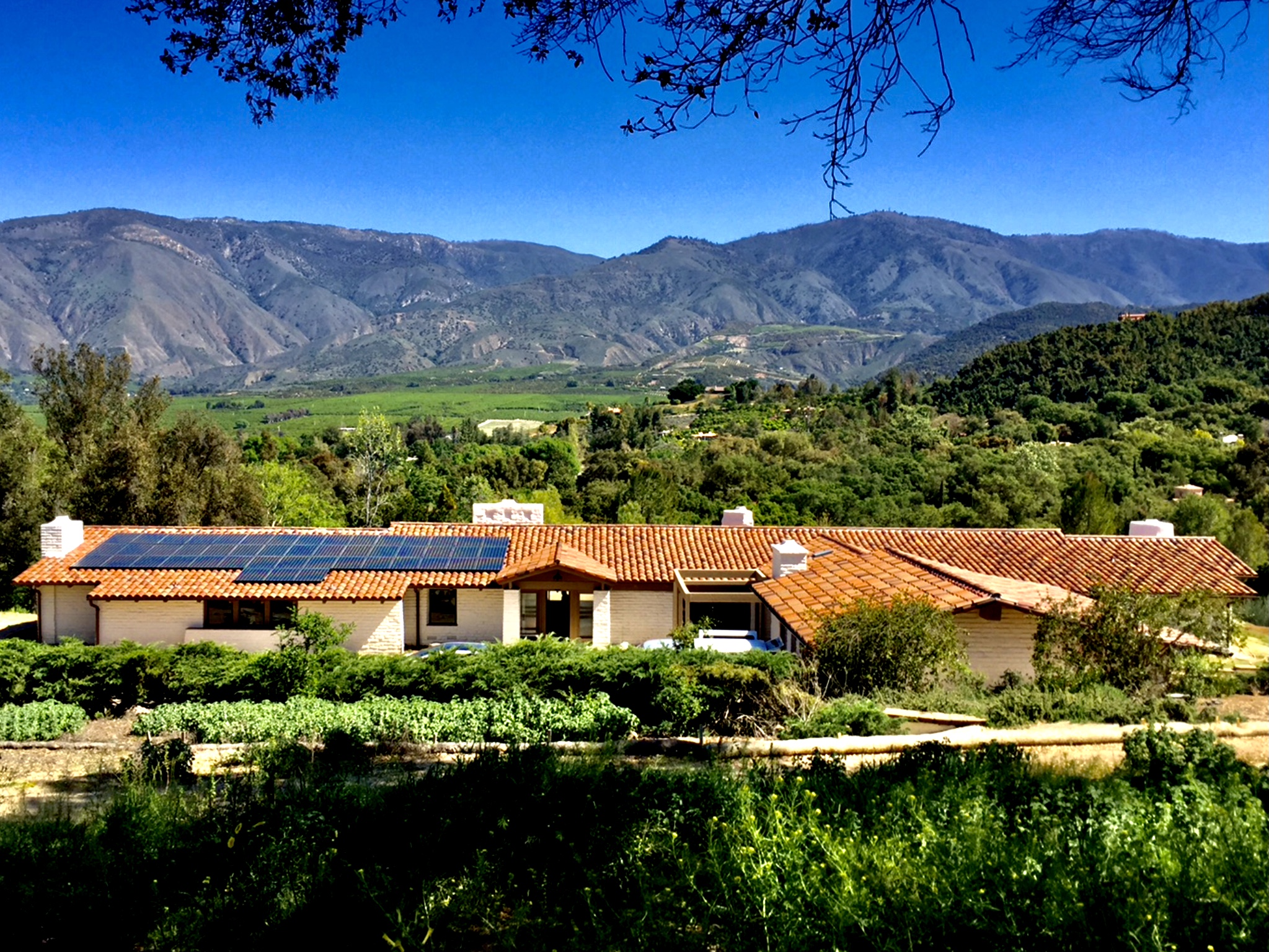 THE HIDDEN MEADOW HOUSE GROUNDS
While it may be the smaller of our NESTS, this cottage consistently stands out as one of the favorite areas at The Astin Retreat.
It's Hidden, It's intimate and it's the perfect place for a private first look between bride and groom. This tranquil spot has been used for quaint seated dinners and provides overflow reservations for wedding party or wedding parents who want to stay on the Astin Grounds.
EXPERIENCE THE HIDDEN MEADOWS HOUSE »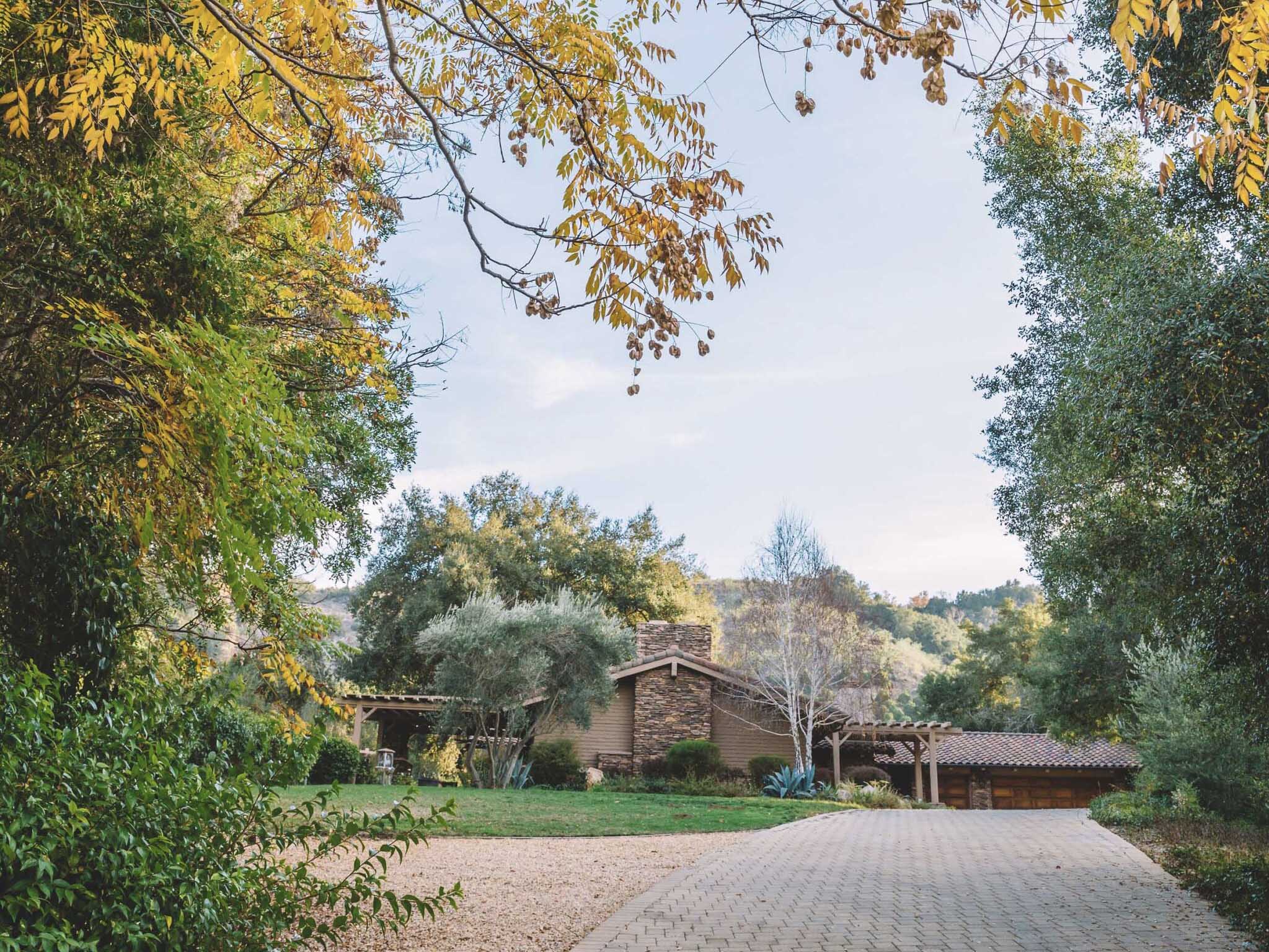 GATHERINGS
 Astin helps brings peace, tranquility and healing
Begin your journey on this secluded estate with your groups. Whether intimate or extravagant, the Astin team of experienced event staff are dedicated to transforming your dream celebration into a reality.
Here you can conduct a variety of health and fitness classes … to that of weddings, birthdays, anniversaries, engagement parties, rehearsal dinners, reunions … and planning a corporate retreat.
enjoy a 40th Wedding Anniversary video held at the Pool and DeLorean House.
Gathering Galleries
A Collection of photos of Past Events
VENUES
escape somewhere secluded with family and friends
THE DELOREAN RANCH HOUSE and pool
A historical setting that takes you back to simpler times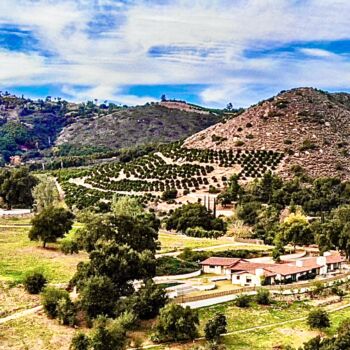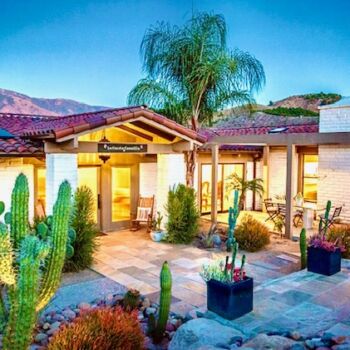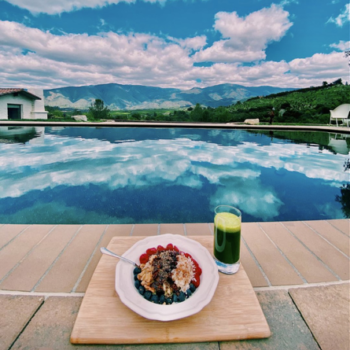 THE perch – oak tree and perch plateaux
Overlook the valley's tranquility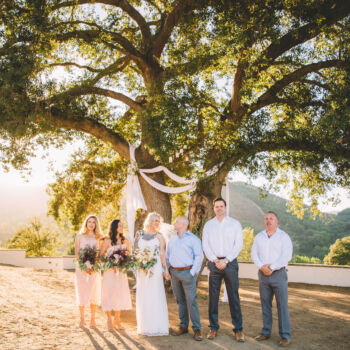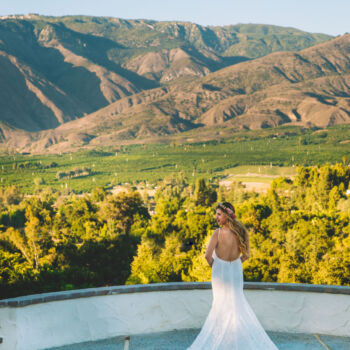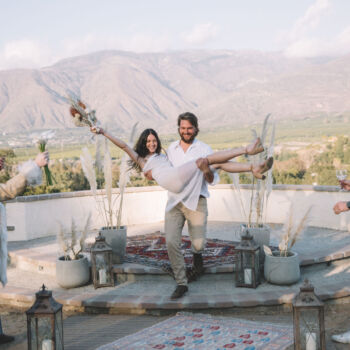 The valley & coyote creek
Enjoy nature's never-ending peacefulness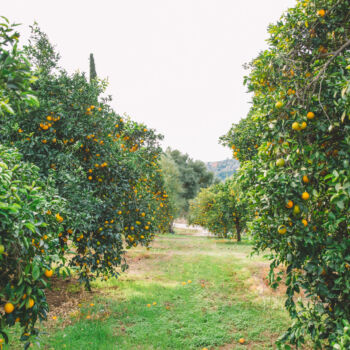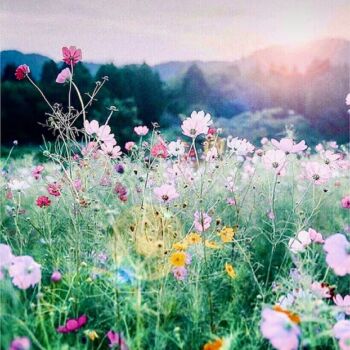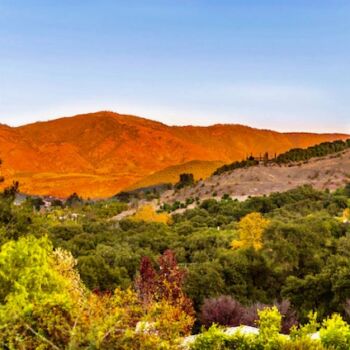 THE MEADOW House GROUNDS
A place to wander and be one with nature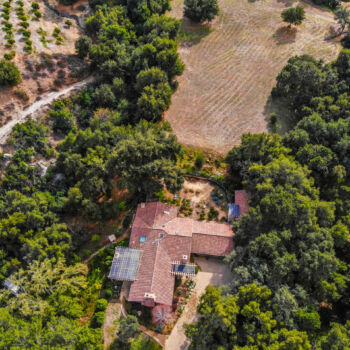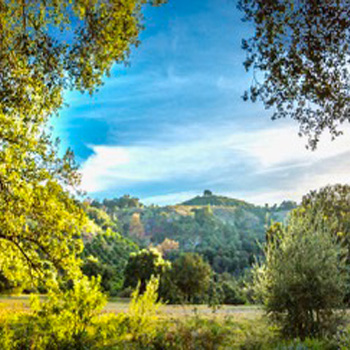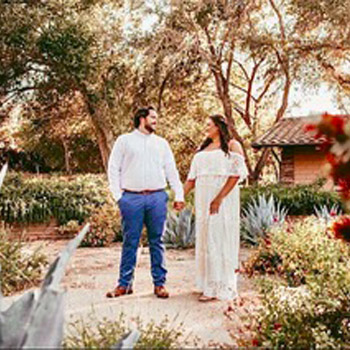 EXPERIENCES
 We've got loads of ACTIVES at Astin Retreat and around Pauma Valley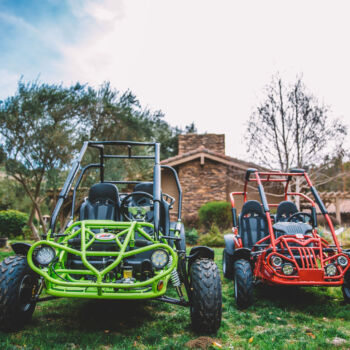 Archery
Bocci Ball
Go Kart riding
Lawn games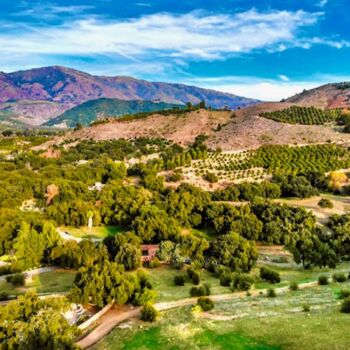 Hiking
Stargazing
Nature
Solitude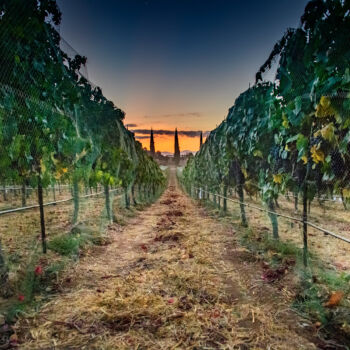 Casinos
Golf
wineries
Historical
AMENITIES
"Pauma Valley lifestyle make this area so special," say its residents
Pauma Valley is a private community tucked away in the foothills of Palomar Mountain, San Diego North County and nestled in this valley your stay at Astin Retreat.
If you are into history, here are some of the most wonderful historical places all within a few hours.
Looking for a secluded place for commercial filming, portrait or photo sessions? Contact Astin Retreats today.